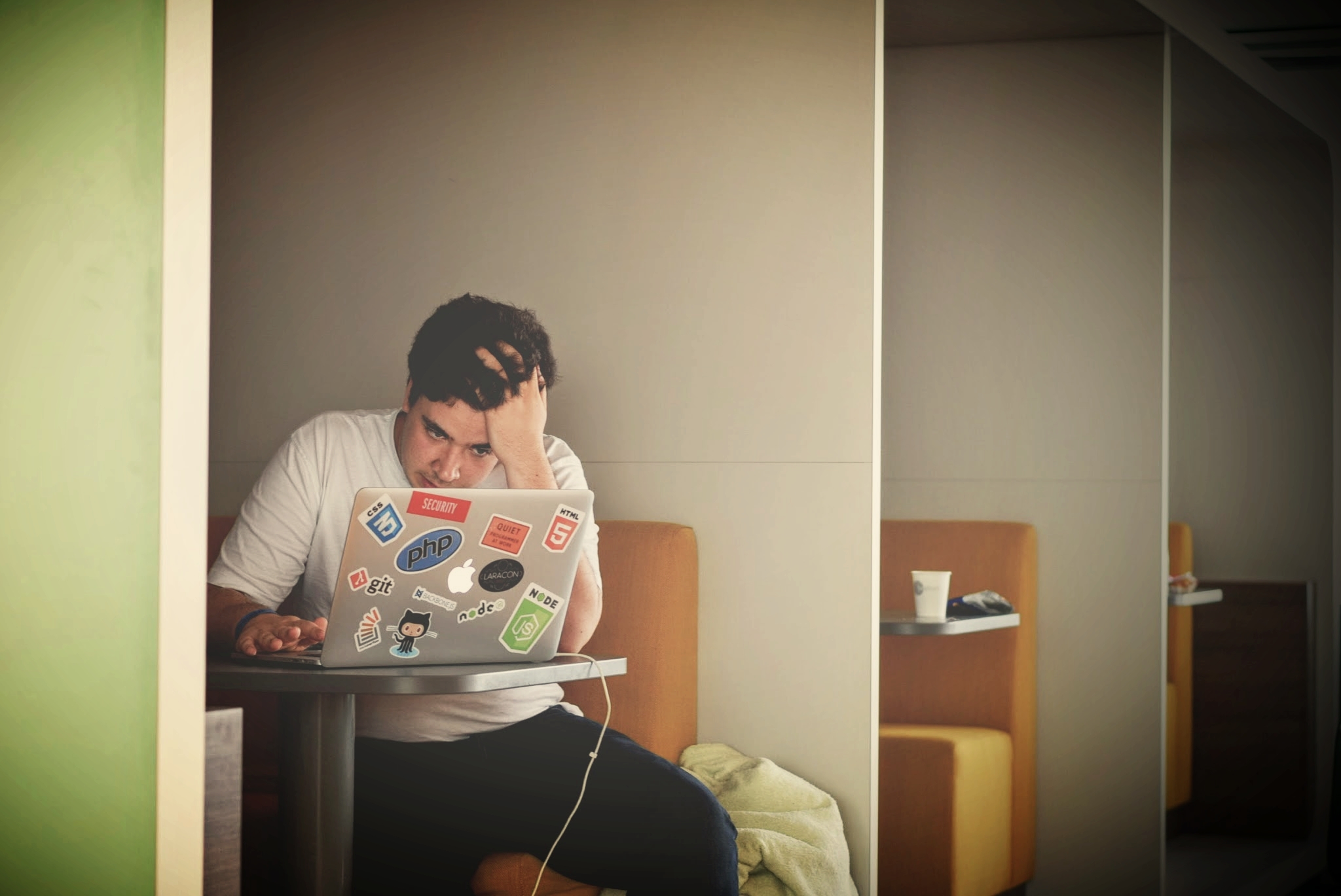 "Why haven't any students replied to my placement advert?"
Guest Post by Helyn Taylor
"Why haven't any students replied to my placement advert?", the employer asks. I sandwich the phone between my ear and shoulder and find the expired advert on our digital jobs board. Reading through, and continuing the conversation I try to avoid saying "because the advert wasn't very good" but sometimes it's the truth.
There were only so many times I could have this same conversation before devising a pre-emptive strike. Here's what I now send to employers that aren't experienced in writing great adverts, to try to avoid the same situation happening in the future.
"There's nothing worse than writing an ad for a position you are hoping to fill, and then either not receiving any responses at all, or perhaps worse still, being inundated with applications from people who are completely unsuitable for the role.
"Writing a job ad is just like writing any advertisement; you need to know your target audience, address them in the language they understand, and offer them what they want. An effective job advert is not just a job description; it is a carefully crafted message, with the aim of attracting the best qualified candidates for your job.
"It can be helpful to think of your job ad like a funnel, where initially you are casting the net out wide to a broad audience. Then, as the readers make their way through your carefully crafted advertisement, they are either self-ejecting from the process, or they are mentally ticking all the boxes because they can actually picture themselves in the role.
Things to consider:
· Keep it short and sweet; short sentences, bite-sized paragraphs, and bullet points work well when writing an advert. If it is too convoluted readers may lose interest.
· Job titles - A job title is the shop window to an advert and the first chance to get people clicking, so keep it simple, and make it as appealing as possible, but also be clear and in no way mislead the reader.
· Talk to the reader - avoid phrases like "the successful candidate" a great advert will have the reader imagining themselves doing the job so "you will be expected to …" can be much more effective.
And remember prospective employees aren't just looking for monetary reimbursement, they are also looking for a great work life balance, job security, commitment to a cause, and to develop their skills in a dynamic and respectful work place - so don't forget to include the many other benefits that your role can offer.
Helyn Taylor is an Employability Specialist at Swansea University, and a Co-opted Executive Board Member of ASET.