PlaceNet: Disrupt, Celebrating Innovation in Work-Based Learning
Mercure, The Grand Hotel, Leicester, 15-16 May 2019, 10am-4pm
The PlaceNet Annual Conference 2019 celebrated the best in new and alternative ways of looking at placements.
We met the teams and individuals who have spotted opportunities to build something different, something unconventional, true innovations at the forefront of delivering placements; the Placement Disruptors.
PlaceNet Annual Conference 2019 was proudly sponsored by: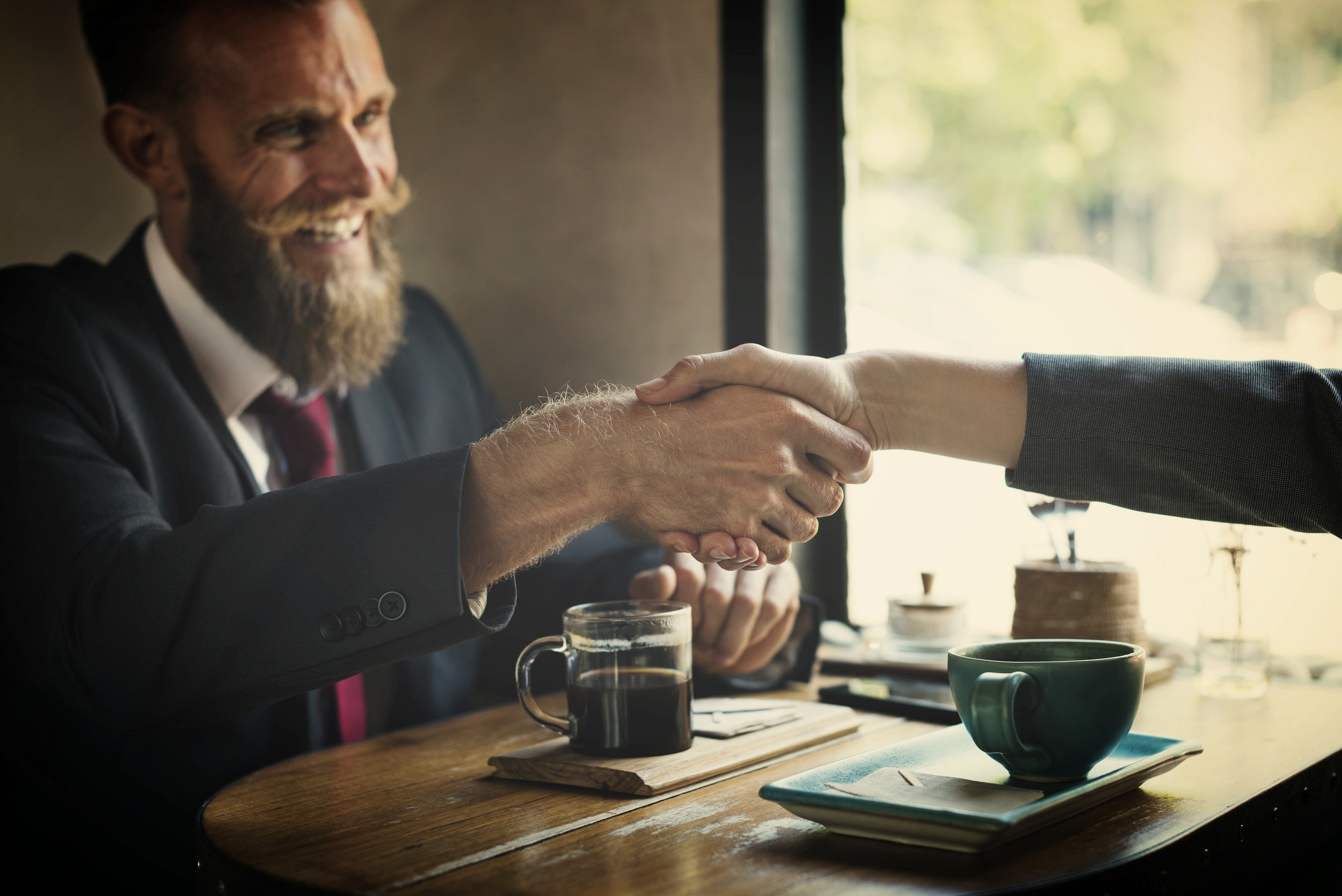 Building the Graduate of the Future
16th and 17th May, The Grosvenor Hotel, Victoria
THANKS TO EVERYONE WHO CAME AND MADE OUR CONFERENCE A SUCCESS!
"I enjoyed the positive camaraderie and atmosphere between all the delegates" Durham University
"I've always enjoy the conference and found it really useful" University of Warwick
"What did I loved most about the conference was meeting like minded people who love placements!" Oxford Brookes